Are There Safer Alternatives to Knee Surgery for Pain Relief?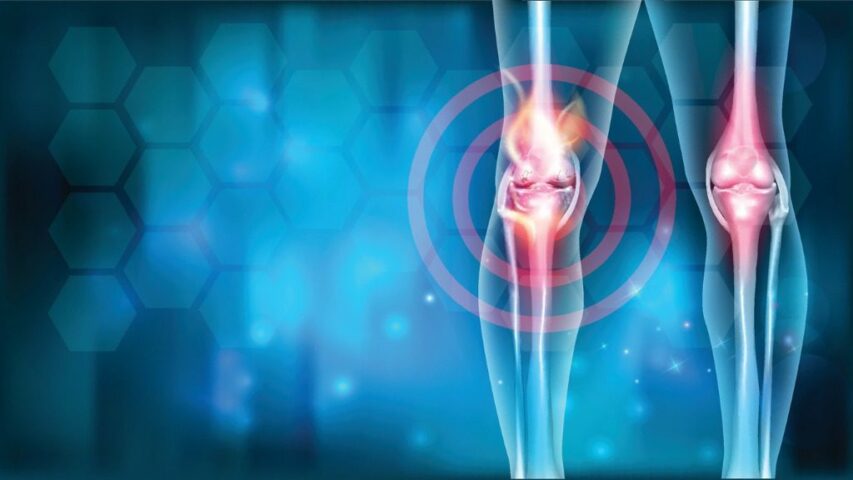 Navigating through knee pain and meniscus injuries can be daunting. For many, the immediate solution that comes to mind is surgery. However, recent advancements and studies have encouraged the medical community to reevaluate the benefits and outcomes of certain surgical procedures, especially in light of emerging non-surgical treatment options.
The Debate Surrounding Meniscectomy
Meniscectomy, a prevalent surgical intervention for knee pain, is under scrutiny. Leading medical journals like Cureus point out that outcomes after arthroscopic partial meniscectomy aren't notably superior to placebo surgeries. Such revelations raise eyebrows, especially when considering the hopes and aspirations of athletes keen on resuming their careers post-surgery. Alarming data links meniscus surgeries to potential arthritis risks, and a notable percentage of athletes don't return to their sport post-operation.
The Indian Journal of Orthopaedics further advises caution, especially for those above 50, underscoring the need for alternative treatments. A 2023 study from the Osteoarthritis Cartilage journal highlights similar findings. Their research indicated that the outcomes between arthroscopic partial meniscectomy and placebo treatments for degenerative meniscus tears were statistically insignificant.
A Glimpse into Regenerative Orthopedic Injection Therapy
Offering hope to those wary of surgical interventions, regenerative orthopedic injection therapies, including Hyaluronic Gel injections,  are gaining traction. Their primary objective? Enhance the body's natural healing mechanism, as opposed to surgeries which can sometimes induce additional problems.
Why Consider Regenerative Orthopedics Over Surgery?
The risks associated with surgeries—such as infections, blood clots, and prolonged recoveries—are formidable deterrents for many. Regenerative treatments, in contrast, promise minimal invasiveness with quicker recovery times. Several studies have shown that patients don't notably benefit more from arthroscopic partial meniscectomy as compared to placebo surgeries. Thus, it's worth weighing the pros and cons before opting for an invasive procedure.
Taking Control of Your Journey to Recovery
Don't let knee pain and meniscus injuries hold you back. Kentuckiana Medicine is at the cutting edge of offering innovative, non-surgical solutions. Let us guide you on your path to a pain-free life, tailor-making a treatment plan that addresses your unique needs.
Contact Kentuckiana Medicine for a consultation on insurance-covered treatments or reach out to Kentuckiana Integrative Medicine for broader self-pay treatment options. Your well-being is our priority, and the relief you seek might be closer than you think.