Imagine Your Life
WITHOUT Joint Pain
NO Surgery • NO Steroids • NO Downtime
FDA Approved & Covered By Medicare
and Most Major Insurances
Considering Knee Surgery? Consider This…
Patient Testimonial
"After only TWO knee [Hyaluronic Acid] Gel injections, I have no pain and can walk pain-free for an hour. Amazing!
My surgeon told me I needed surgery. The physical therapy strengthened my knee. Great program. Caring skillful team and a great place. Kentuckiana Medicine Arthritis Center has a wonderful program.
I highly recommended them to anyone with knee pain or any joint problems."
G Weinberg –  Louisville KY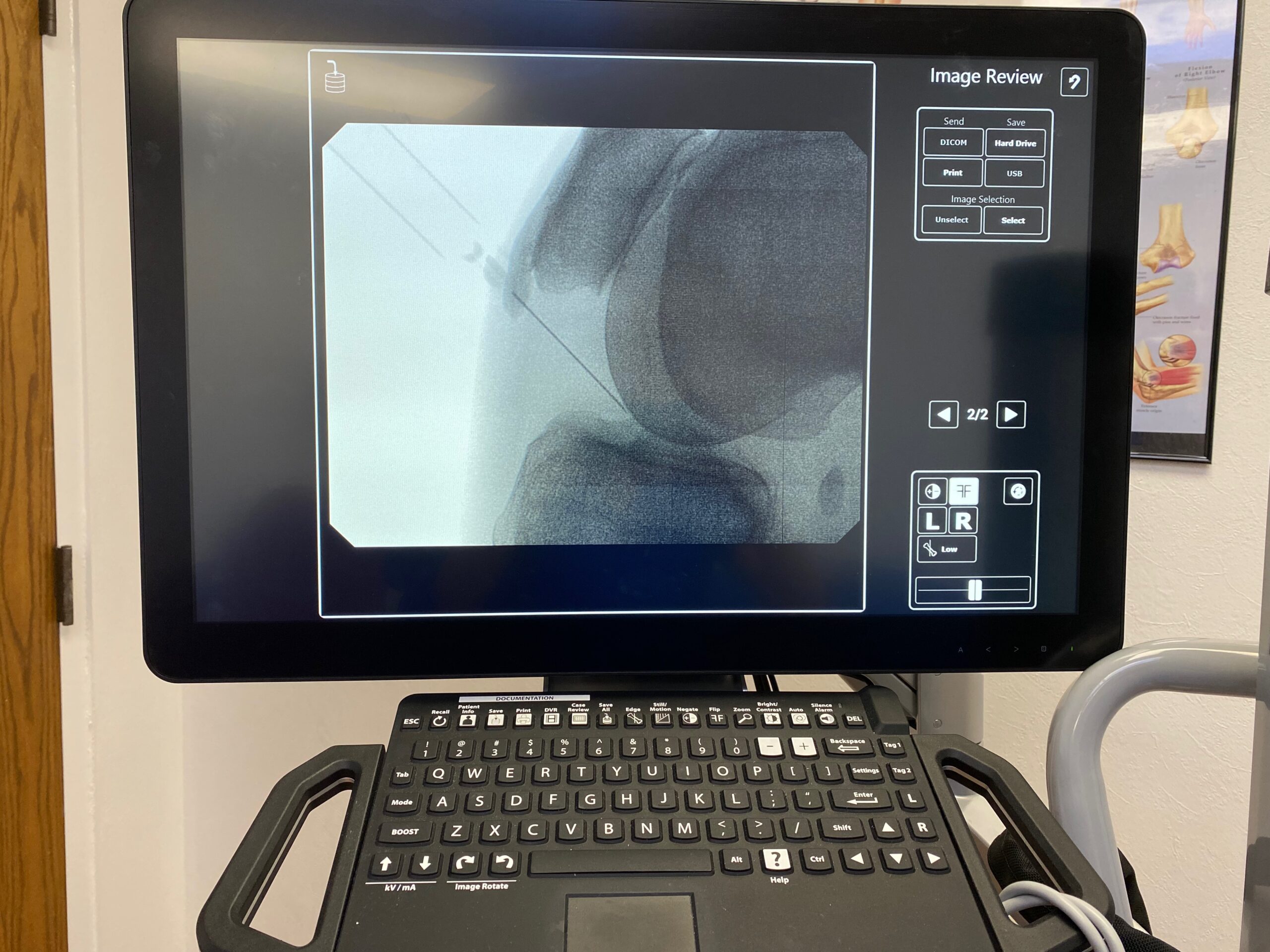 People suffering from knee pain typically try supplements or pain medications before seeking help from a doctor. When all else fails and the pain is too much, some believe that surgery is their only option.
Before you put yourself through months of immobility, pain, rehabilitation, and hefty medical bills, consider these facts:
 Hyaluronic Gel
Joint Fluid Therapy
Covered by most insurance plans including medicare
Deductible, co-pay, medications, time off work, etc.
Blood clots, infection, poor outcome, addiction to pain medications
Is Hyaluronic Gel Joint Fluid Therapy Right For You?
Have you tried everything to get rid of your chronic, debilitating shoulder and knee pain and have been told your only other option is joint replacement surgery?
If so, then we'd like to help you get a clear picture of what your life could be without chronic and severe joint pain by scheduling a NO COST, NO OBLIGATION consultation.
In less than an hour, you'll receive a thorough assessment of your problem and be provided with our best recommendations to recover quickly and begin enjoying a normal life again.
Insurance can cover many conditions involving osteoarthritis pain in shoulders and knees. If you have a condition that is not covered or that can be treated with other methods, we have options for that too at Kentuckiana Integrative Medicine.
Chronic Knee Pain and Osteoarthritis Testimonial
Knee Arthritis Pain is successfully treated with Hyaluronic Acid Gel for Cushioning, Lubrication, Cartilage Protection, and reduction of Pain/Inflammation.
All injections are done with fluoroscopic X-ray so we never miss your joint space.
Specifically Developed For
Chronic Shoulder and Knee Pain and Osteoarthritis
Contact us today to find out if Hyaluronic Acid Gel injections are right for you!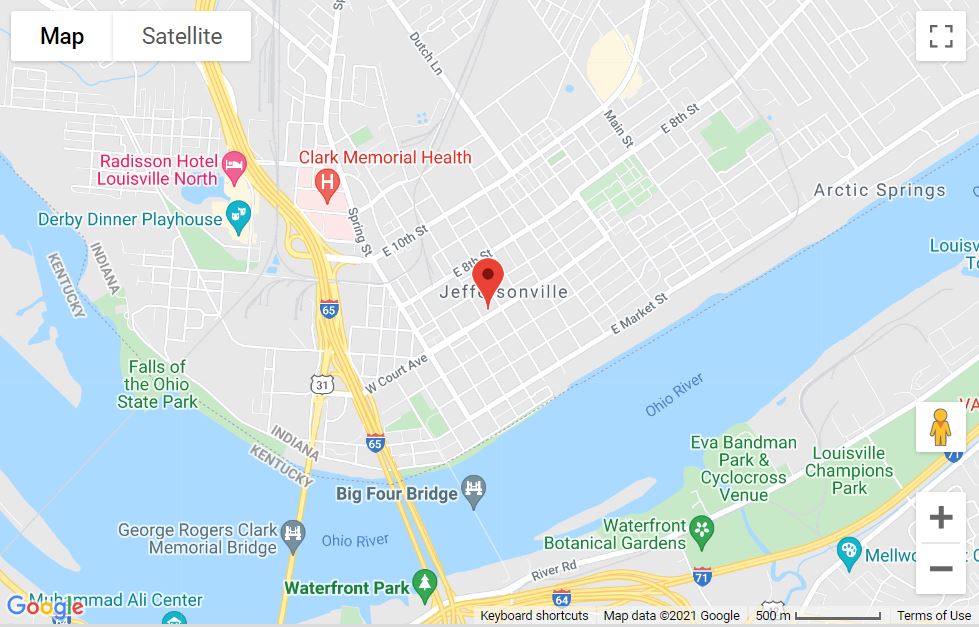 Over 90% of Patients Report Quick and Significant Relief
Contact us today to see how we can help you overcome chronic joint pain