A Whole-Person Approach
Innovative approaches to health care offering Insurance covered Hyaluronic Gel Knee Injection Therapy
We also offer insurance covered  Ketamine Spravato treatments for Depression, Non-Healing Wound Care with Regenerative Gel Sheets, Hyaluronic Gel for Arthritis Shoulder and Knee pain, Physical therapy and more.
A Progressive Approach to Healthcare
Backed by specialized training and in-depth experience you and your doctor can trust.  We specialize in multiple services many of which are covered by insurance and some that are not.
We specialize in insurance covered *Non-Healing Wound Care with Regenerative Gel Sheets, *Hyaluronic Gel Injections for Knee Arthritis Pain, *Spravato Nasal Ketamine for TRD – Treatment Resistant Depression, *and Physical Therapy all of which are generally covered by insurance.
FDA  Approved Products
New Approach to Pain and Musculoskeletal dysfunction.
New Approach to Musculoskeletal Pain

Board Certified
Work With Dr. Rafael F. Cruz MD and his outstanding team of clinicians with over 30 years of experience dedicated to relieving pain and improving brain and musculoskeletal function.
Insurance Accepted for services if approved by your insurance.
Services covered by Medicare and Most Commercial Insurances:
Hyaluronic Acid Gel Injections for Osteoarthritis Knee Pain provide Lubrication and Cushioning
Non-Healing Wounds treated with Regenerative Gel Sheets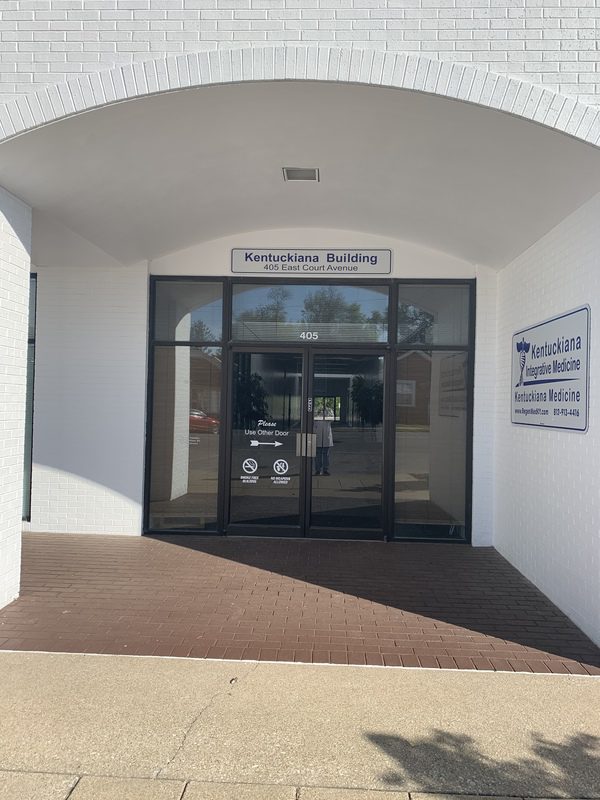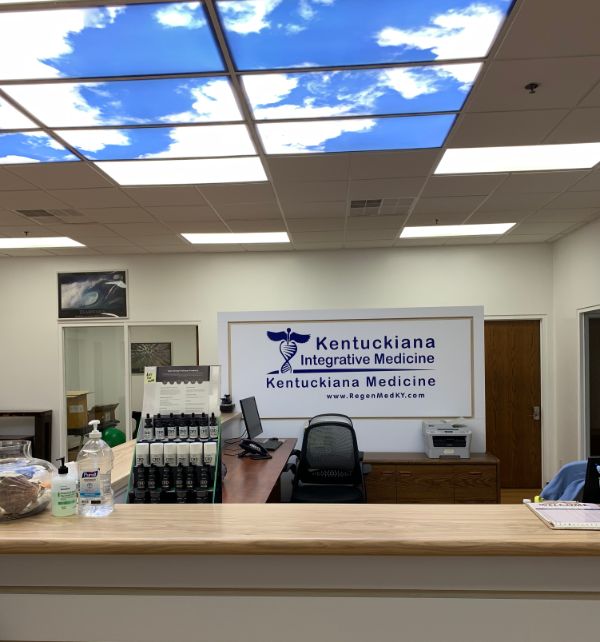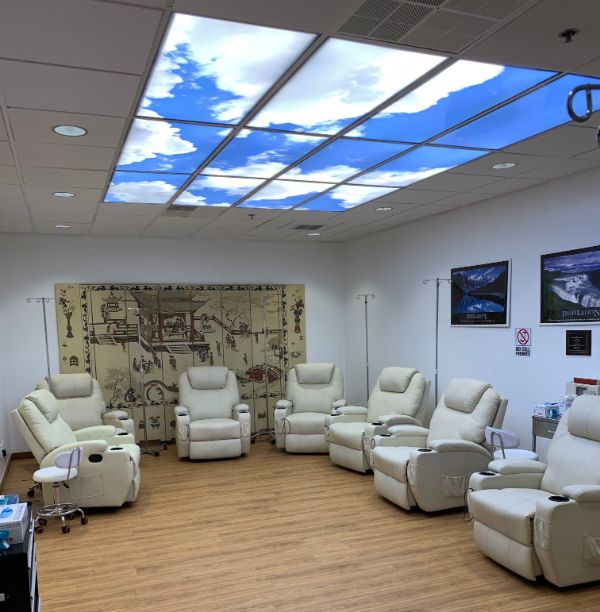 Medical Treatments Offered
Knee and Shoulder Osteoarthritis Treated with Hyaluronic Injections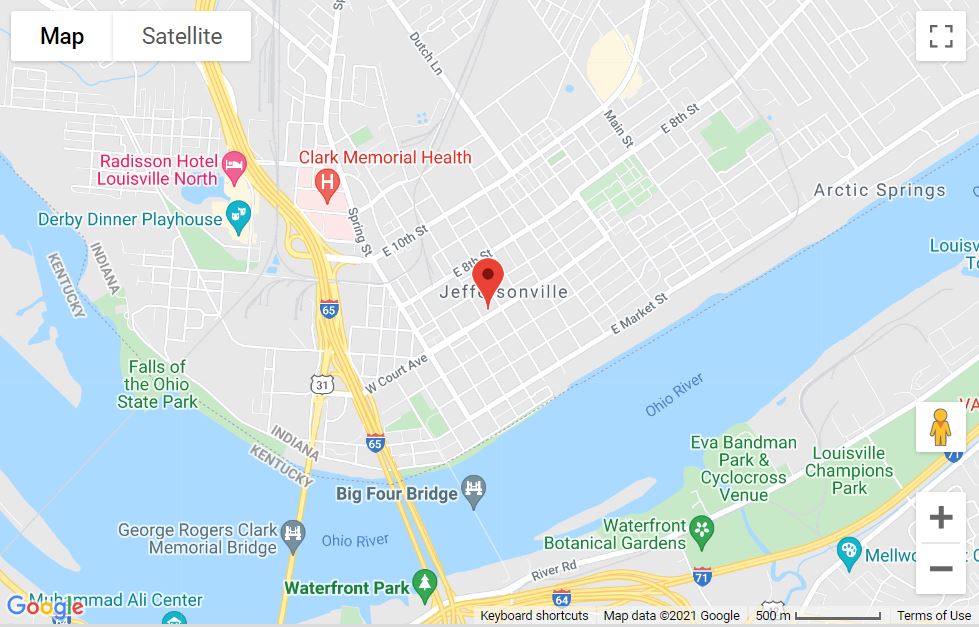 Schedule A Consultation
Many of our treatments are individualized and tailored specifically based on each patient's unique clinical condition. Find out which treatment is right for you. Office: 812-282-1575.